Hosted by Australia's leading Product recruitment expert, Jade Bennett, The Product Edge takes you on a journey into the minds of exceptional product leaders, entrepreneurs, creators, and hustlers. Our mission is to help every product professional level up and reach their full potential by providing you with the skills, insights and tools that you need to excel in your career and gain your product edge.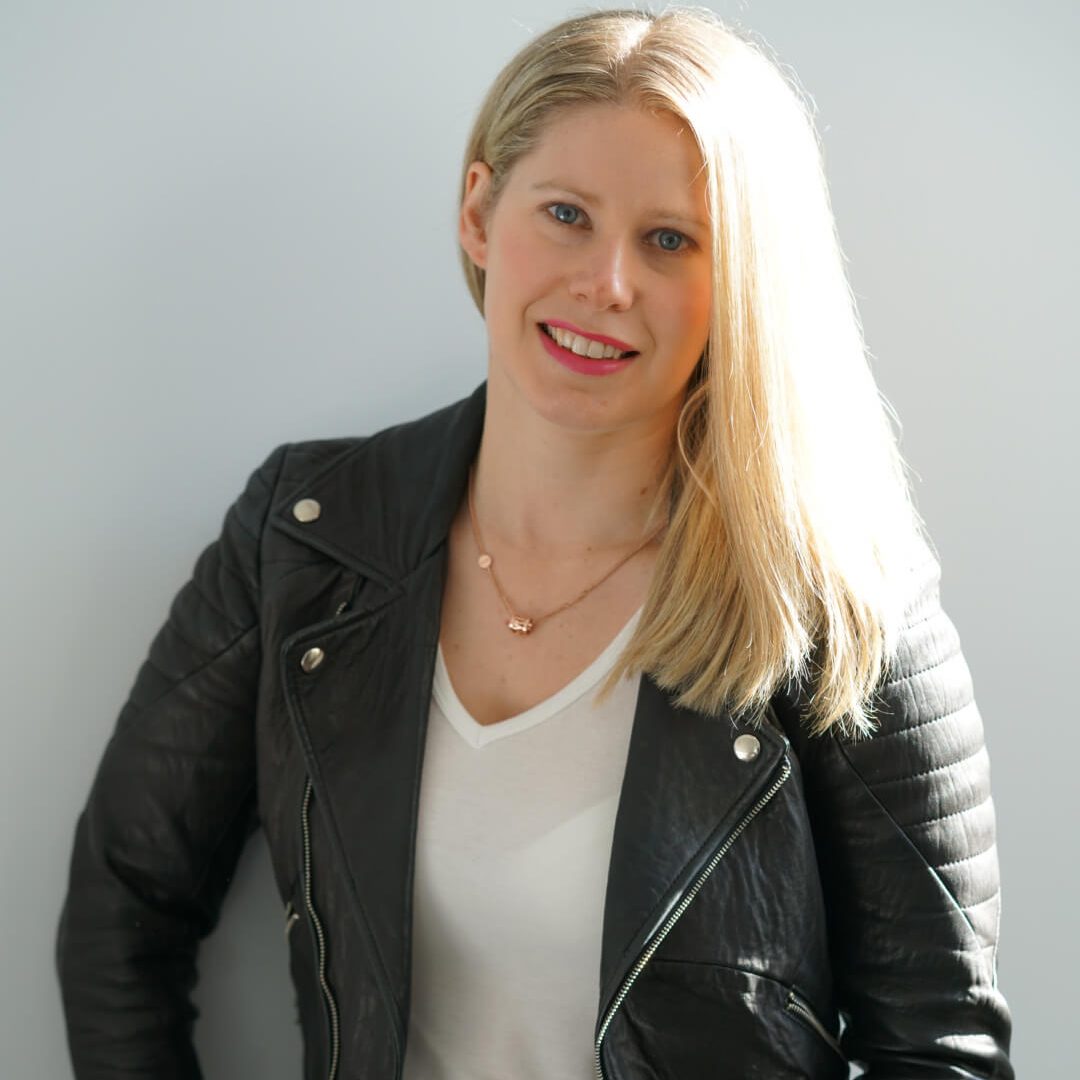 Meet your podcast host, Jade Bennett
From circus child to stunt showgirl, to where she is today: Australia's leading Product Management recruitment expert and a Professional Development and Mindset Coach with a relentless passion for unlocking the potential in others. Jade Bennett is also the Founder and Director of boutique talent agency, Middleton Executive, specialising in the recruitment of Product professionals across APAC.
Having spent over 15 years helping Product leaders build high-performing teams across Asia Pacific and the UK, Jade understands how diverse and broad the Product Management sector is.
"I've come to realise that there is limited opportunity for those who work in Product, and those wanting to move into Product, to share their ideas and experiences locally. Through The Product Edge podcast, my vision is to bring together a community of Product professionals with a shared set of values who will define and continually challenge the status quo on what 'great' looks like in Product across APAC.
It is this community that will foster a growth mindset among Product folk, by sharing their personal stories, insights and tales of success and failure in a candid environment."
Jade Bennett
Interested in getting your brand in front of our Product fans?